Description
Email:shewinsposse@gmail.com or call 2404682571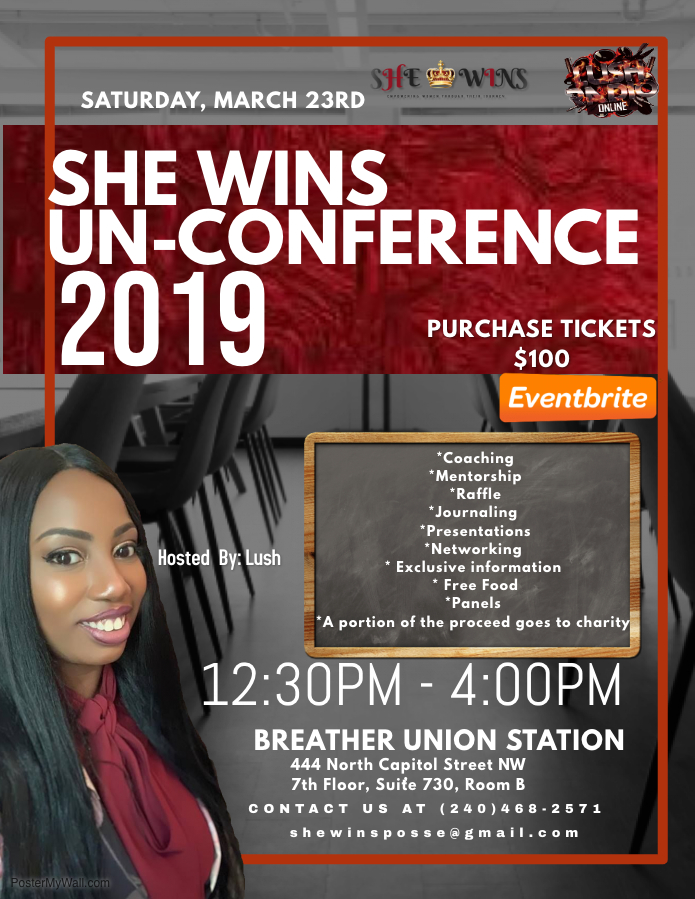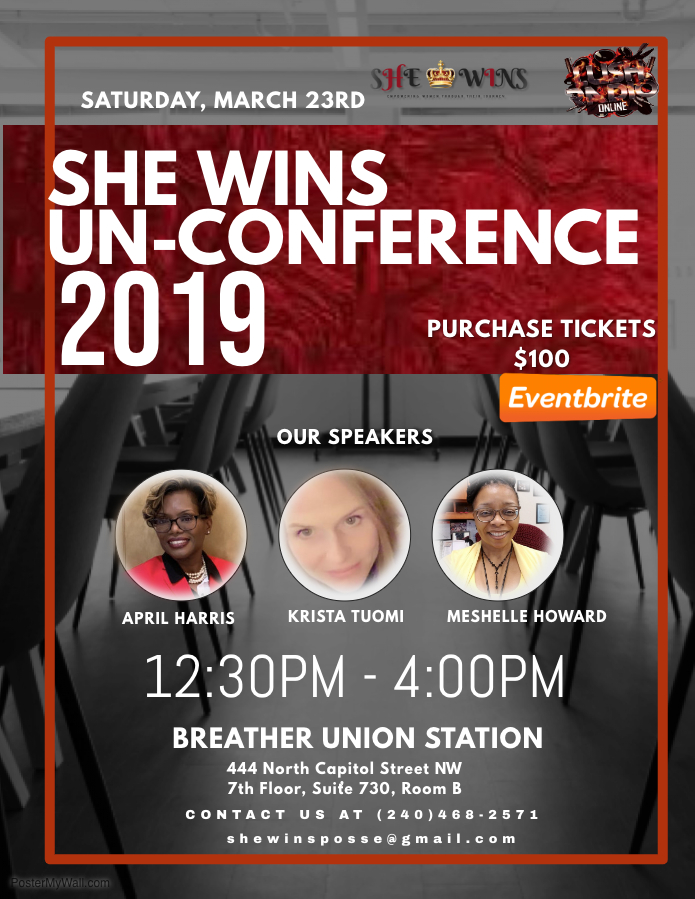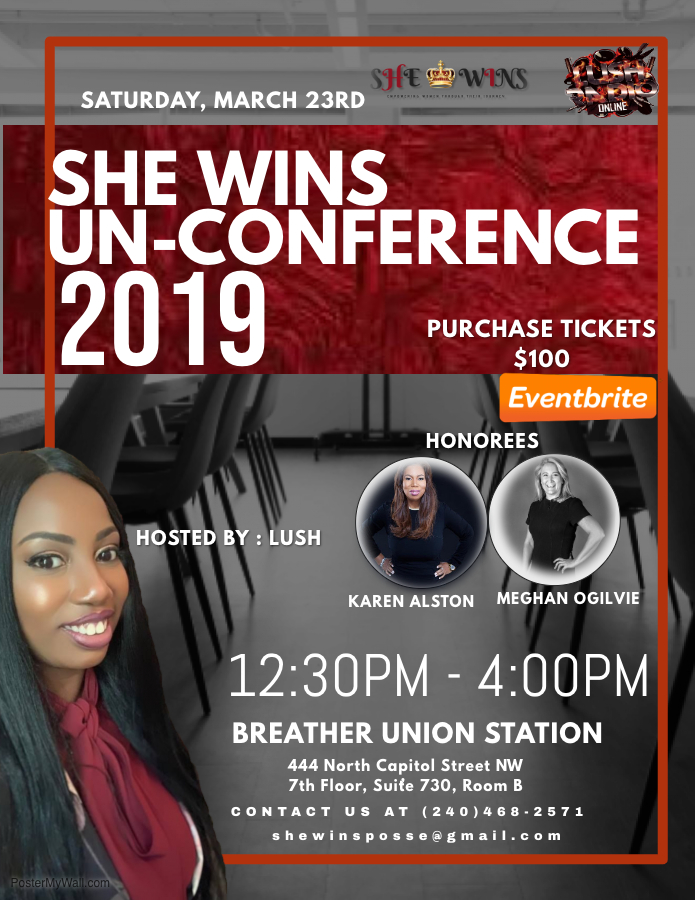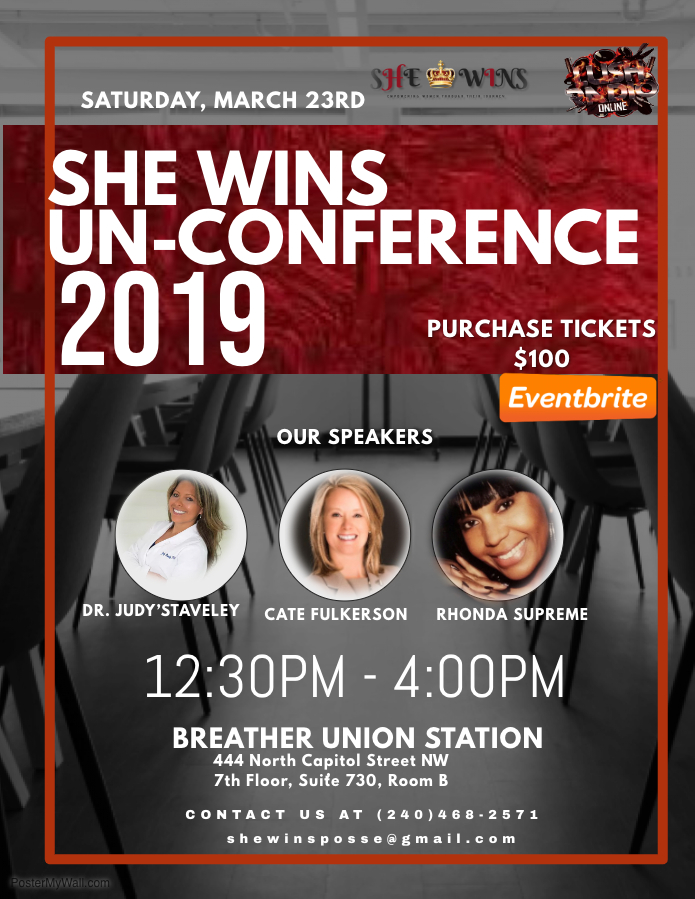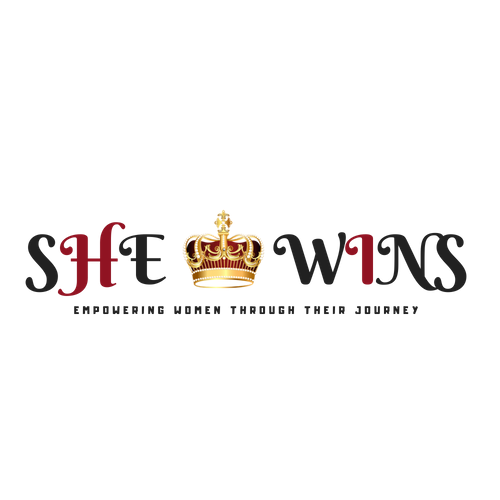 March 23rd 2019 Lushradioonline will be presenting it's knew initiative, the She Wins Conference to Washington DC. Empowering Women through their journey. Our speakers are a diverse group of women from different industries. Our speakers are DrJudy Staveley, Rhonda Fairley Tharpe ,Krista Tuomi, Meshelle Howard, Cate Fulkerson, April Harris and Lush of Lushradioonline. Our Honorees will Meghan Ogilvie and Karen Maria Alston.  Focusing on inclusion, Getting out of stuck points, mentorship, coaching and more. Providing a support system through out their journey with a collective group of women. This is a sounding board for women. "One of the Key aspects of success is that one single mentor doesn't cut it but, an advisor group of peers who have gone through their journey before." Four veteran will be sponsored to join this conference. The women will learn insider information from experts in their field. Women in finance, Science, Entertainment, Government, Private Sector, Grants and more. A portion of the proceeds will go towards a scholarship for homeless female veterans. We have raffle tickets for a prize valued at $300. A purse with $50 gift card and other essentials that a female needs in her life. This event will be covered by media and   it will also be  highly promoted on  all social media  platforms.
Our event location pic. Close to Union Station and you can take the metro.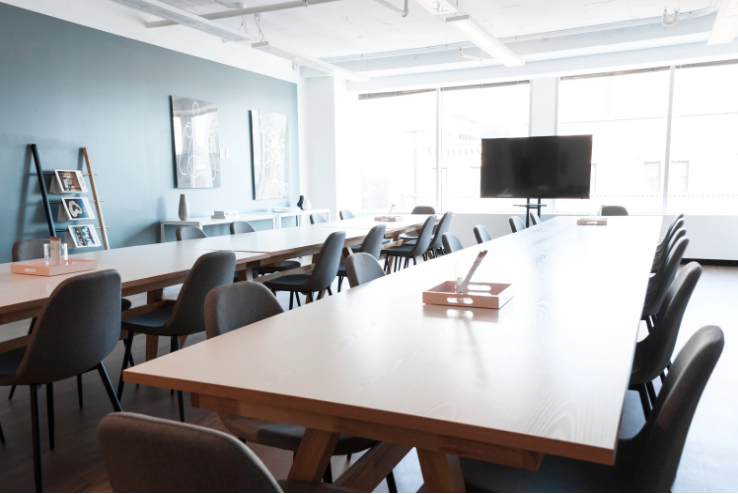 For more information call 240-468-2571  Email: shewinsposse@gmail.com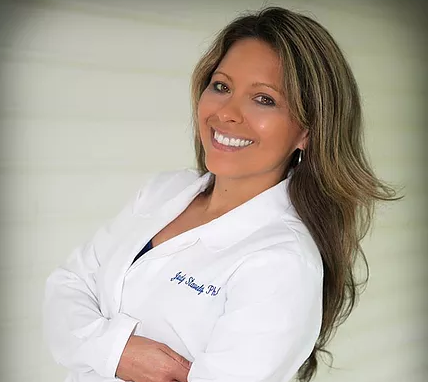 Dr Judy Stavely Professor at Frederick Community College/ President Elect at Washington Academy of Science/ CEO of Platform Magazine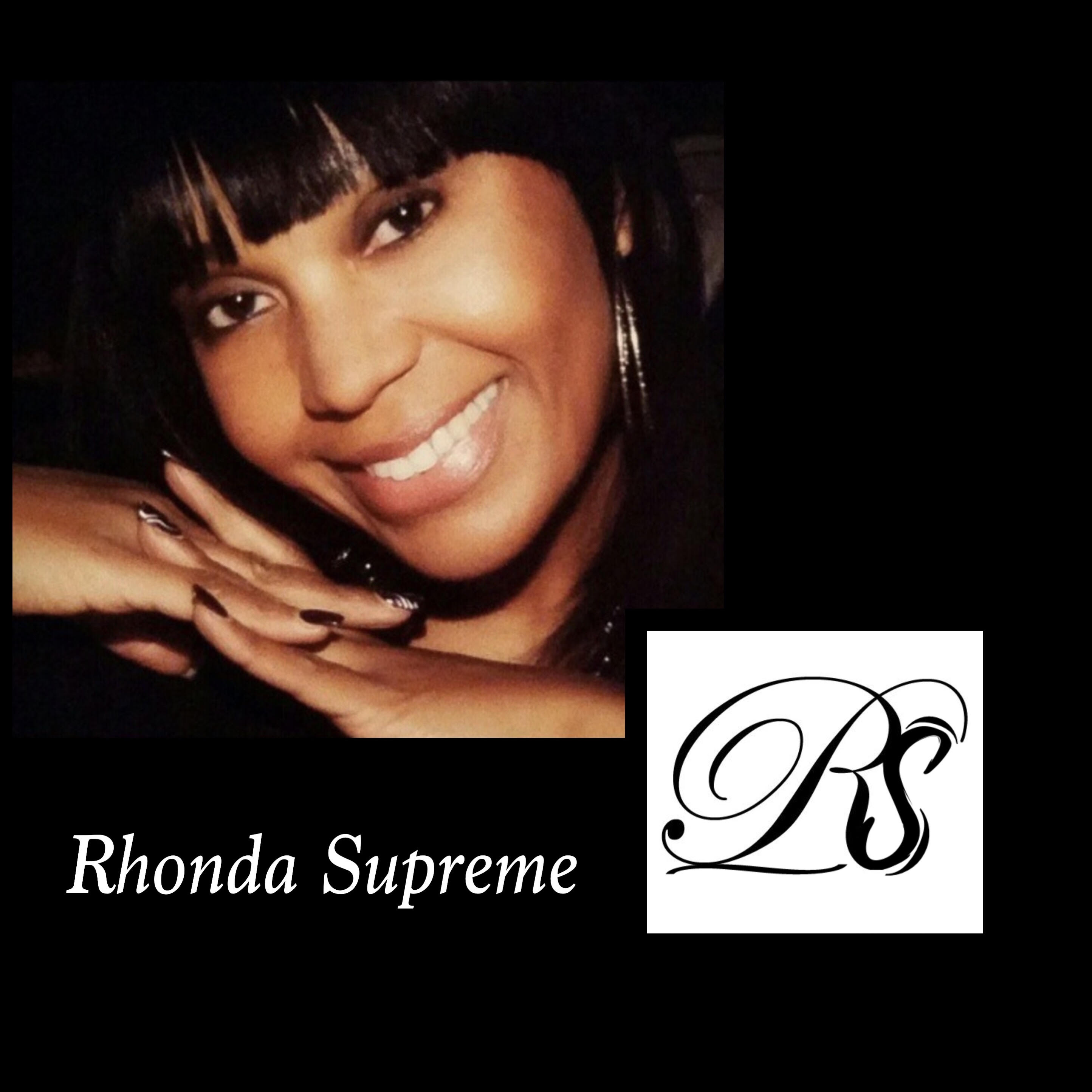 Rhonda Supreme an award winning internet radio personality, realtor and has been advocate for MS and disabilties.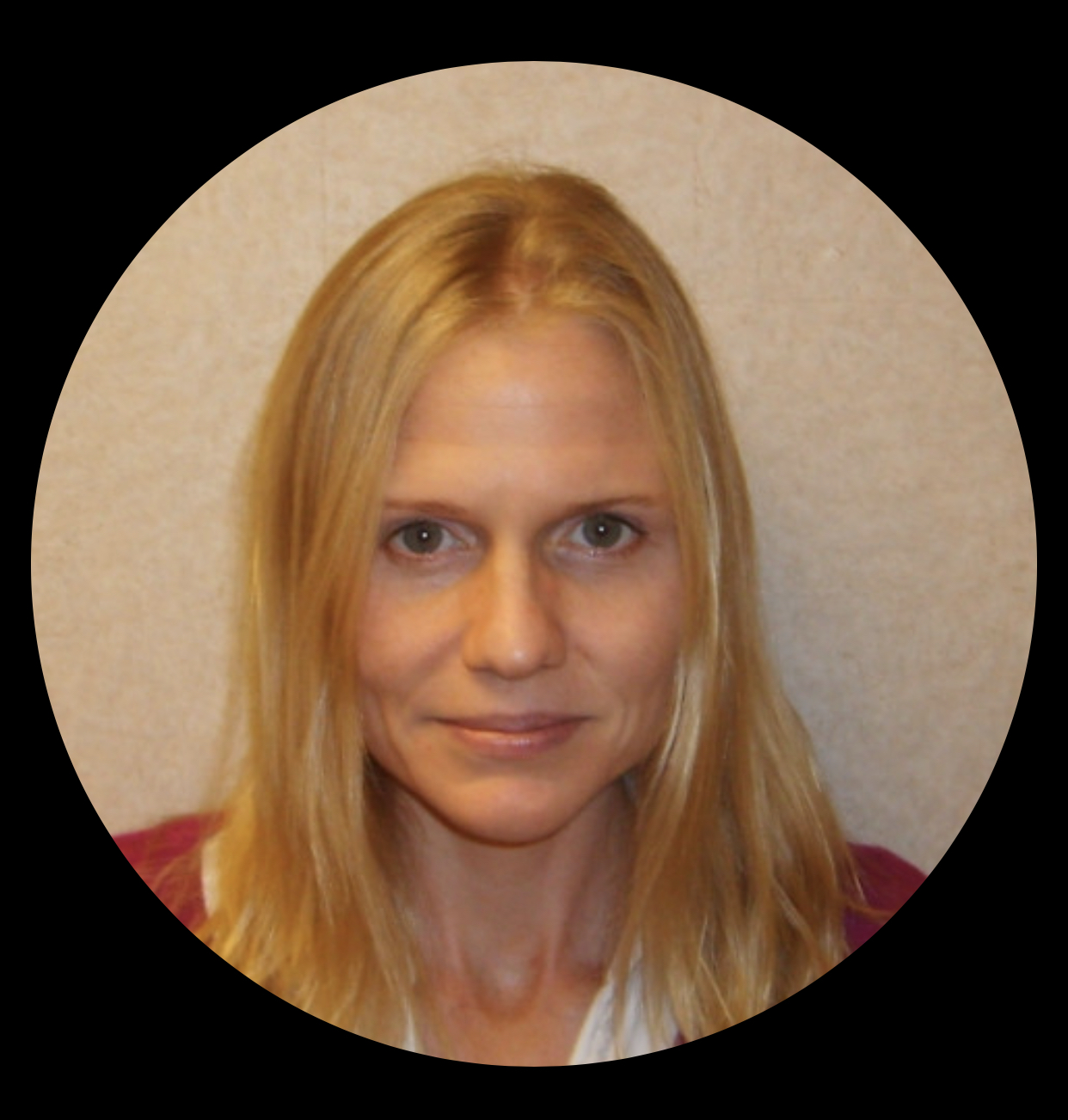 Krista Tuomi is a professor at American University. She specializes in Finance, Grants and Entrepreneurship. She has given seminars at SCORE, Boots to Business , V-WISE and internationally.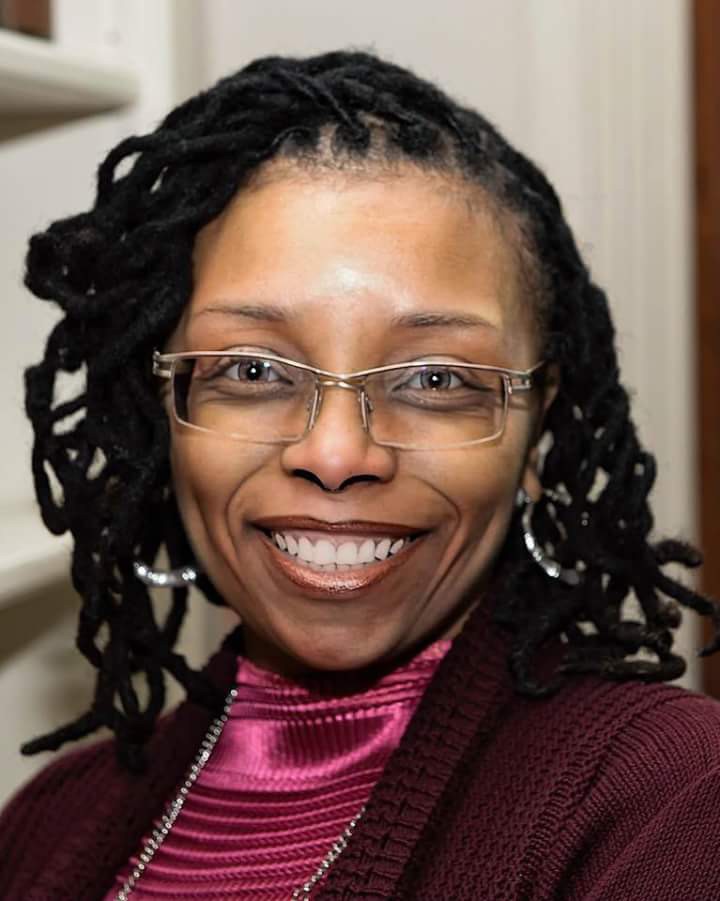 Meshelle Howard Director of Civil Rights and Fair Practices at Maryland Transportation Authority (MDATA) Specializes on Government contracting. Military Veteran.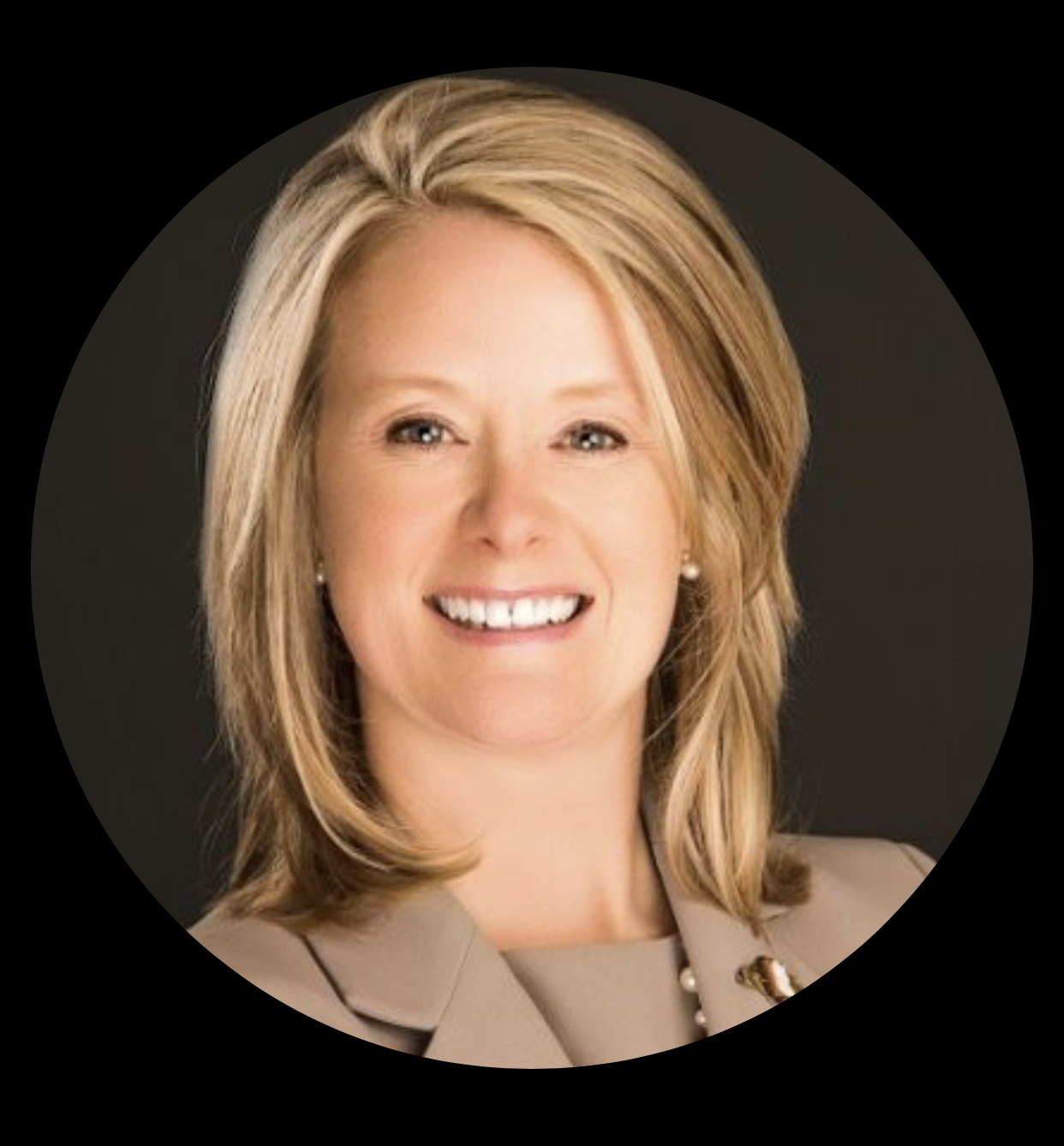 Cate Fulkerson (MPA, CMCA) Principle at Points North Strategies.  Specializes in leadership and unconscious biases.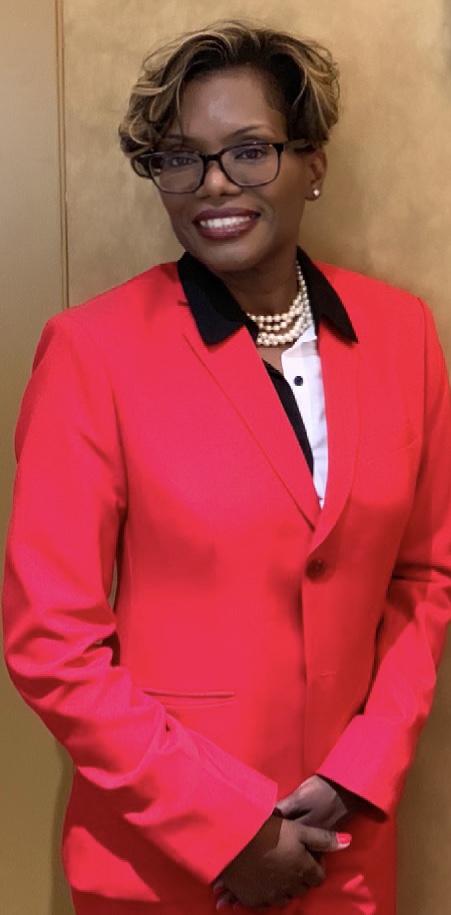 April Harris (PMP, CLS) Program Manager and Mindfulness Specialist. Also, Featured on HBO's original Documentary called "We Are Not Done Yet" Focusing on Veterans and healing through trauma. She is also a Disabled U.S Army Veteran. Veteran Advocate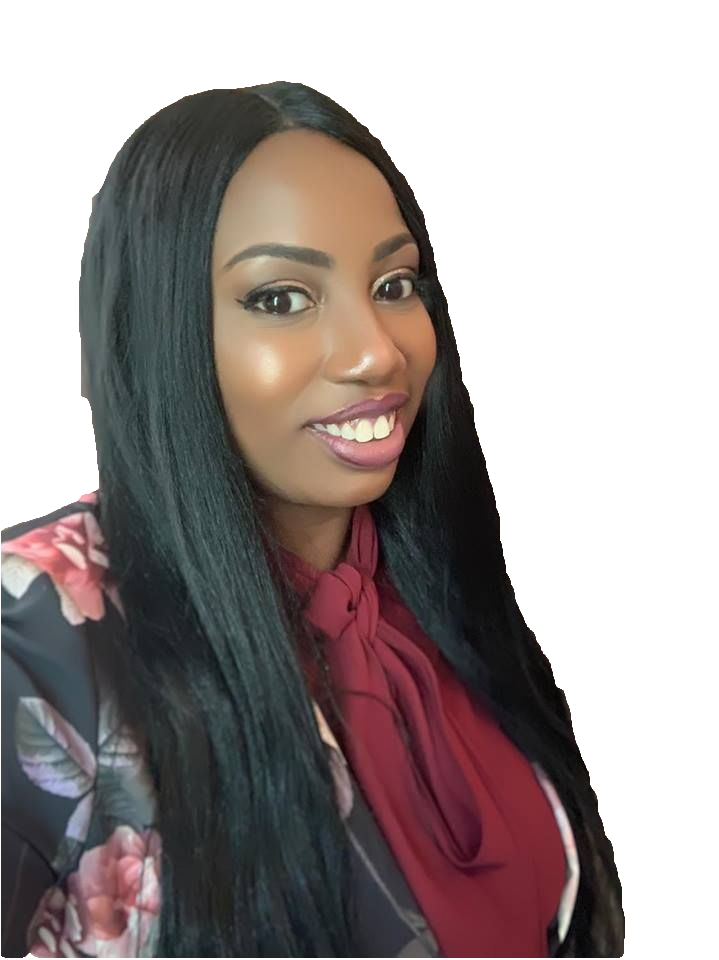 Mojisola Edu also known as Lush of Lushradioonline. Award winning media personality, certified life coach , SDVOB , social media manager , business consultant, master networker,  multi -media specialist and  Reiki Practitioner. Disabled Army veteran and veteran advocate. CEO Lushradioonline, Nubes Global Tech, LLC and Founder of the Vet Vine. Specializes in marketing strategy, media and advocacy. She has interviewed the likes of Denzel Washington, Kevin Hart , Gary Oldman and many more. She was able to pass a proclamation recognizing female veterans for their service in Washington, DC. She facilitated a women veterans roundtable discussing issues that face female veterans at the DC Mayors office of Veterans Affairs. She sat on the advisory board to create the logo for the women veterans license plate for DC.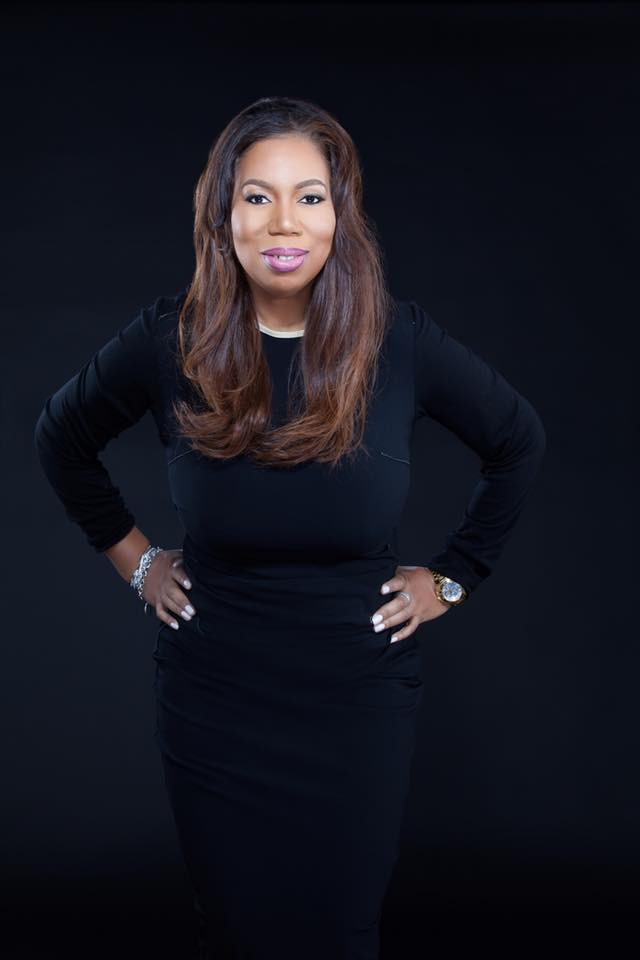 Honoree Karen Alston - CEO of Spectrum Circle. Known as The Advertising Diva, Karen Maria Alston is a branding and marketing expert. In 2002, Karen stepped out on faith, left her job at America Online to follow her passion and create Alston Marketing Group now d/b/a, AM+G Marketing Communications. she has been featured in several print and online publications, radio, internet webinars and TV shows. She is also a sought after speaker for many marketing industry conferences on a range of topics such as digital media, traditional marketing, government contracting, and her favorite topic the "burdens of the superwoman" which was the pre-cursor to The Spectrum Circle. Upon founding The Spectrum Circle, she has been a sought after expert and asked to speak on numerous panels and conferences around the country on women's empowerment, career guidance and issues pertaining to women and the glass ceiling.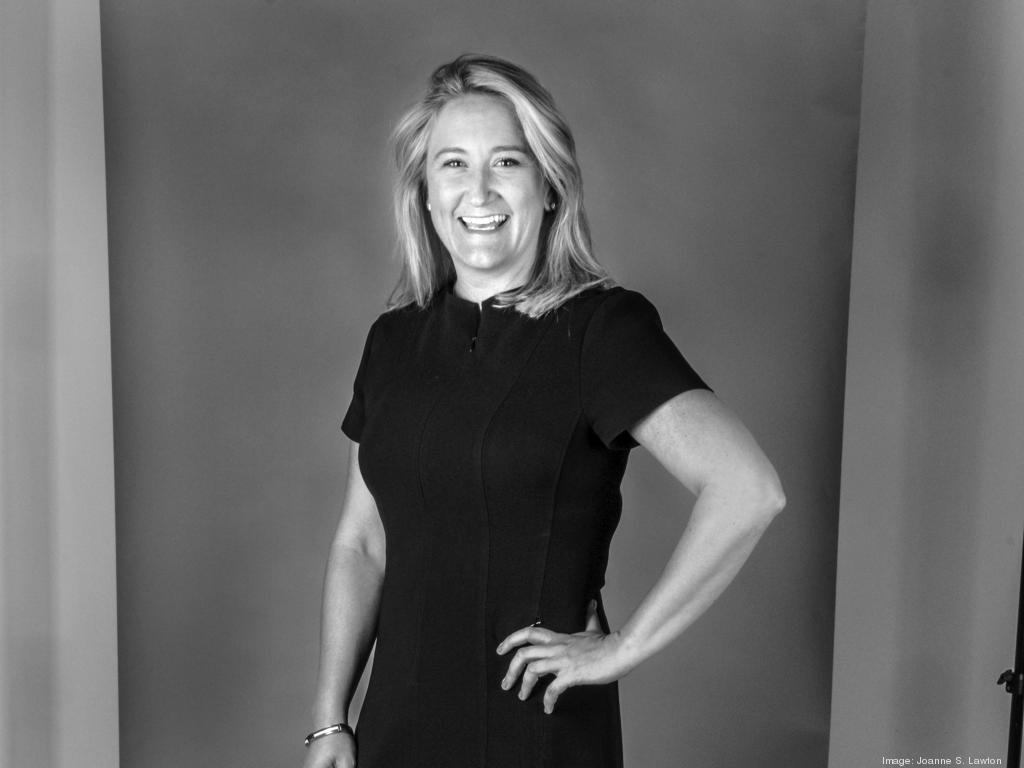 Honoree Meghan Ogilvie - CEO of Dog Tag Inc. Prior to joining Dog Tag Inc. Meghan spent several years working in finance in New York; first in equities with Lehman Brothers and Barclays and later within executive management at Macquarie Group.
Meghan comes from a military family, with both her father and sister graduating from the Naval Academy and serving in the United States Marine Corps. Meghan is a 2017 Presidential Leadership Scholar and a recipient of the U.S. Army's Outstanding Civilian Service Award.
Date and Time
03/23/2019 12:30 PM - 03/23/2019 4:00 PM EDT


Location
Breather
444 North Capitol Street NW, 7th Floor, Suite 730, Room B
Washington, dc 20002



Back to Job Fairs